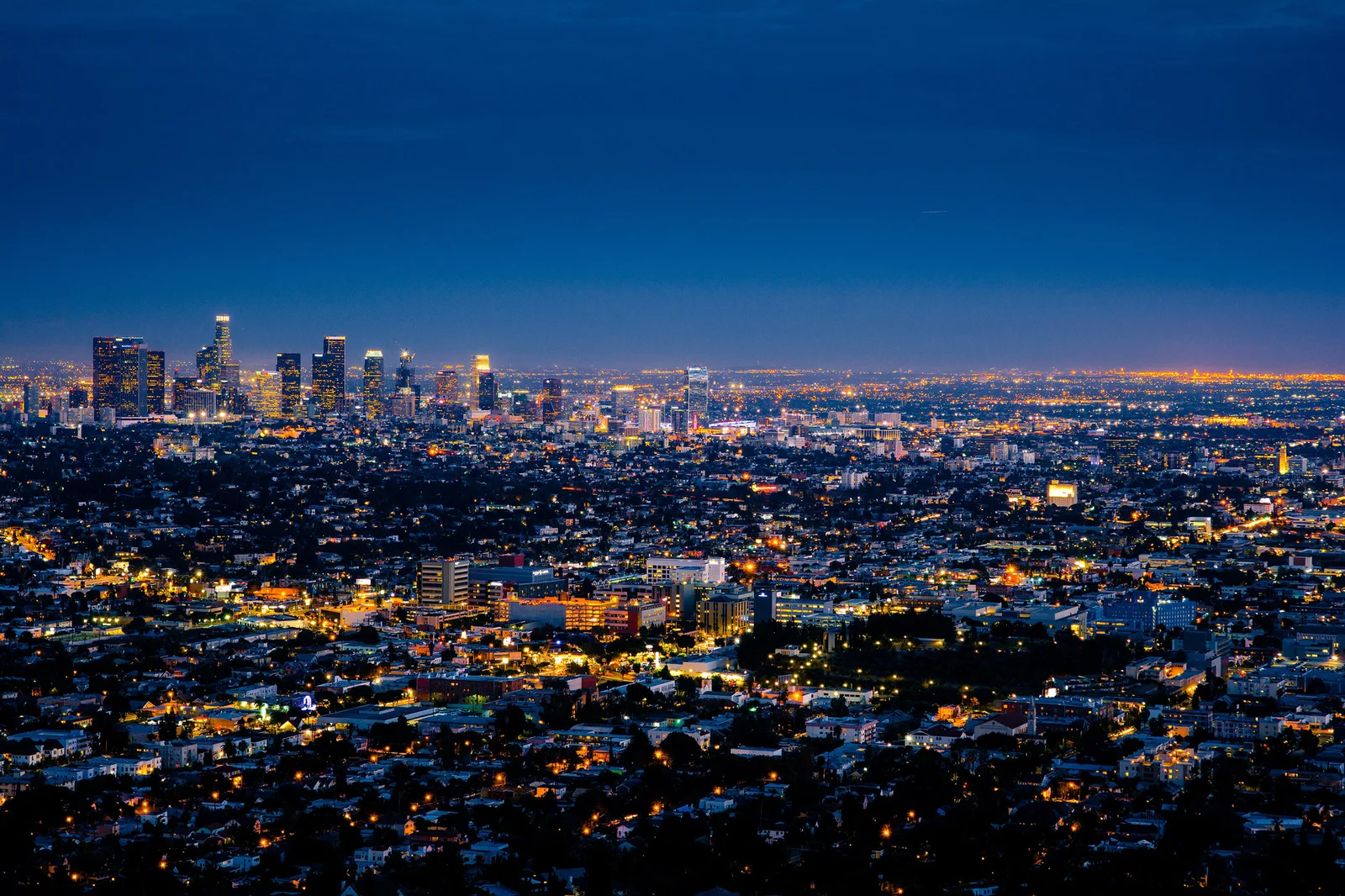 Commission Members
Commission Members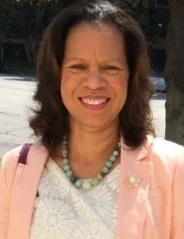 Karriann Farrell-Hinds, Esq., President
2020-2022
It is a tremendous honor to serve as the President of the Los Angeles County Commission for Women. Taking the helm of a group during the time of a pandemic could be a daunting task for anyone. Add to the mix the complexities of serving on a volunteer led board that is housed within a governmental department operating under a restrictive quarantine, and it might seem that accomplishing any goals is next to impossible. However, ours is a commission of resilient women with a dedication to public service and commitment to the LACCW's mission: to represent the interest and concerns of women of all races, ethnic and social backgrounds, religious convictions, sexual orientation and social circumstances and uplift the lives of women and girls across Los Angeles County. So, agreeing to serve in this capacity was not so much a challenge as an exciting opportunity to receive the baton from and continue the work of my predecessors. With the assistance of Commission Services staff in the Executive Office, we adapted to the times and resumed our work under the new normal. In June, we reconvened our standing commission meetings on the 2nd Monday of each month in a virtual format, and elected a new board in July. After working out a few technological kinks, in August we successfully hosted a swearing-in ceremony of our new officers by Board of Supervisors Chair Kathryn Barger, as well as a day-long retreat during which each of our standing and ad hoc committees met to review the work accomplished in the previous session and draft recommended priorities by focus area. In September, we anticipate discussing and adopting a new agenda of priorities for the 2020-2021 term, as well as a budget to allow us to continue our work. Some of the goals we seek to accomplish in the coming term include:


Convening community meetings to investigate critical health care needs across LA County and make recommendations to the Board of Supervisors for action;
Improving the administration of our expanded scholarship program providing financial support to resilient women advancing their high education goals;
Convening community-based service providers and LA County staff to address the needs of women and families suffering from the effects of domestic violence, which has been exacerbated by the COVID-19 pandemic;
Revamping our website to expand access to information about resources and policies impacting women and girls; and,
Celebrating the resilience and accomplishments of women across LA County during an adapted "Women of the Year" event for Women's History Month in March, 2021.
The combined COVID-19 pandemic and economic crisis exposed the inequality that continues to pervade our communities and the fragility of our lives, even in a place with an abundance of resources like California. Additionally, Los Angeles County, like much of the country, is in the midst of a racial and social justice reckoning precipitated by the recent deaths of several African Americans at the hands of law enforcement that has forced our elected leaders to respond to constituents' frustrations about the effectiveness as well as inadequacies of laws and policies addressing the impacts of systemic racism and injustice. As the Board of Supervisors grapple with these issues, the LACCW remains committed to serving as a resource to provide insight into the needs of our communities, as well as a conduit for community engagement, wherever possible. We continue to be inspired by the dedication of the Board of Supervisors to serve the residents of Los Angeles County and are undaunted in our resolve to be the helpers during these times of crisis. Please look for our reports on our work and do not hesitate to reach out to us. We welcome your feedback, data, fellowship, and opportunities for collaboration and partnership, whether through the LACCW website or at commissionforwomen@bos.lacouty.gov. May you and yours be safe and well.
In solidarity,

Karriann Farrell Hinds

President, Los Angeles County Commission for Women