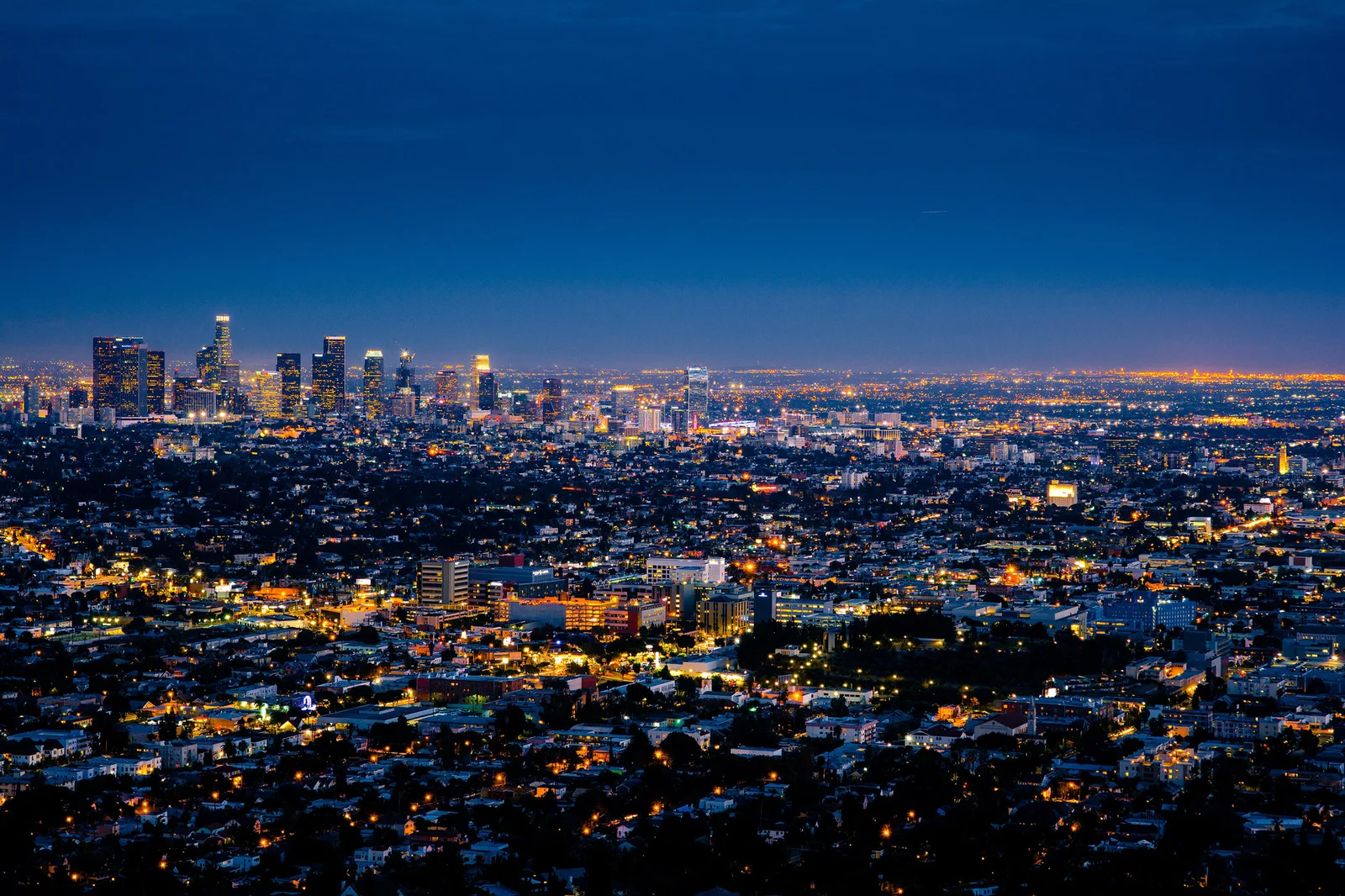 Retreat
Retreat
The Commission Retreat is held to bring ideas and thoughts of Commissioners forward in an effort to reach Commission goals for the year...
The Los Angeles County Commission for Women is committed to continue to work toward the following goals:
 Goal 1: Empower, influence and help women to forge ahead in acquiring better access to healthcare.
 Goal 2: Empower, influence and forge ahead by enhancing our economic position.
 Goal 3: Empower, influence and support women to forge ahead to reach gender equity in the workplace.
At the retreat, the Commission utilizes "SMART" goal strategies as well as action plan templates. Committees are formed and begin the development of action plans using these methods.
The next Commission for Women Retreat is scheduled for September 11, 2023.