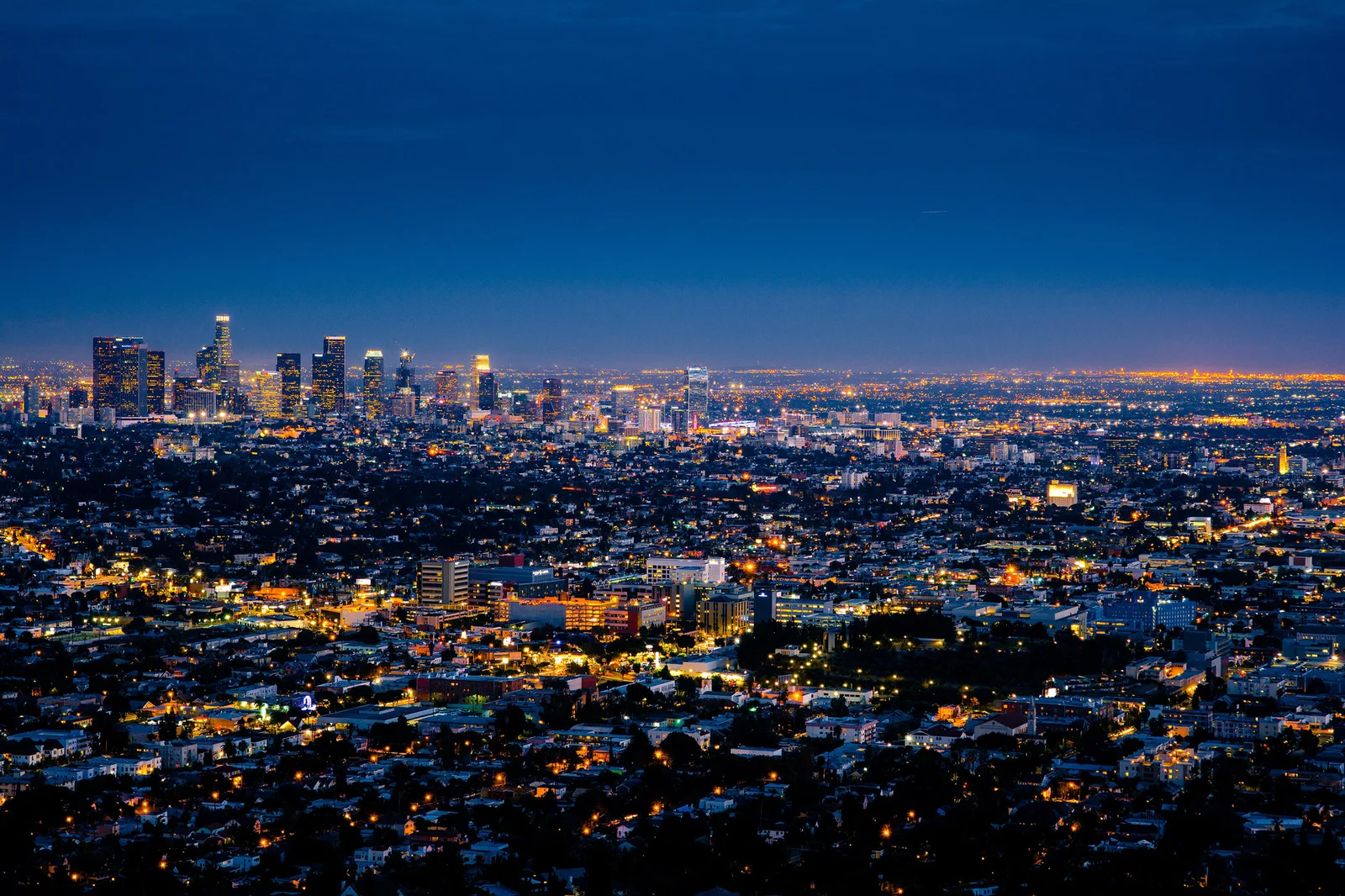 Publications Resources
Publications Resources
Report on the Status of Women in LA County
The 2018 Report on the Status of Women in Los Angeles County was commissioned by the Los Angeles County Commission for Women, and prepared by Mount Saint Mary's University. The Executive Summary provides highlights on about the education, economic wellbeing, health and wellness of Los Angeles County's women and girls.
Report on the Status of Women in Los Angeles
This complete report provides a demographical overview of women in Los Angeles County and offers a snapshot of how women are faring across a variety of wellbeing indicators, including: educational attainment; economic wellbeing; home and family; health; violence against women; and veterans' support.
A Legal Guide for Widows
A Legal Guide for Widows has been designed to provide you with a summary of many of the matters with which you may be confronted upon the death of your spouse. We hope that it will make the entire process more understandable and less overwhelming.
If you would like to obtain a copy of any of the publications, please open the link or contact the Commission by phone 213.974-1455 or email laccw@bos.la
Organizations Supporting Women
Affiliates of the Los Angeles County  Commission for Women
The Los Angeles County Commission for Women works closely with state and local governments, as well as nonprofit organizations to improve the quality of life for women and children of all racial and ethnic groups in Los Angeles County. The resources offered below provides a vital link to websites of major organizations whose area of expertise are specific to health, social, ethnic, legal and other topics pertaining to women.
The National Association of Commission for Women
NACW is the national advocate for government commissions for women which holds a unique and positive position for women's equity and justice and touches millions of women, playing a significant role in national policy and legislative development. NACW, the advocate for all women, is the bridge between government and the private sector. Our membership reflects all age, economic, ethnic and social..
The Los Angeles County Department of Health Services
This website will provide you with information on the latest health alerts and advisories, such as Mad Cow Disease; the West Nile Virus; information about the flu; hospitals; nursing homes (medi-care); clinics; programs; restaurant ratings; children's health and programs; homeland security; bioterrorism, and much more.
The Los Angeles County Office of Women's Health
The Office of Women's Health (OWH) was established in 1998 to improve the health status of women in Los Angeles County by serving as the focal point for strategic planning, promoting comprehensive and effective approaches to improving women's health, and promoting the expansion of funding for research activities.